The centre of excellence at TriLife Hospital, Bangalore has evolved as a leader in the healthcare system because of its integrated model comprising a dedicated Cardiac Hospital, Outpatient Department, 24/7 Emergency Wing, Hybrid Cath-Lab and Bedded Dialysis Unit.
We offer extensive expertise, breakthrough technology and a humanitarian approach to all our patients. The Super Speciality Hospital in Bangalore provides a warm & compassionate approach towards every patient, this approach makes us the New Face of Healthcare. The centre is the only health provider around East Bangalore that caters to all sections of the healthcare system.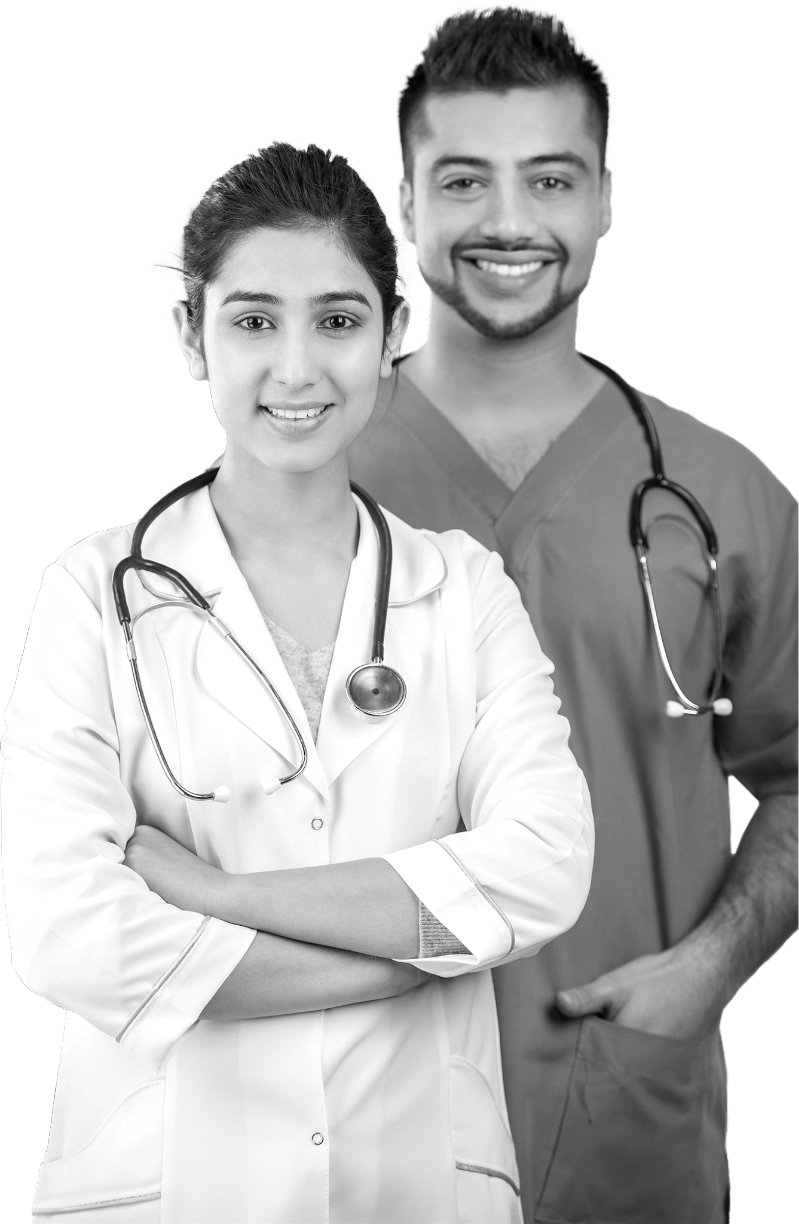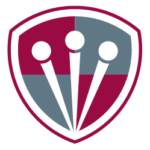 BRINGING CARE
INTO HEALTHCARE
We have created a world-class hospital that aims to treat people and not diseases. Our goal is to ensure that every patient who enters the gates is given the best fighting chance. With cutting edge technology, we are able to harness health and wellness for all.
We have 28 ICU beds, 5 operation theatres, blood bank, biggest laboratory and 24/7 pharmacy. We have the biggest dialysis unit with 40 beds. Currently, we are a 190 bedded Super Speciality Hospital and soon to be 300. Our OPD is designed to accommodate 1000 patients on a daily basis. The Trilife cardiac hospital is the first in East Bangalore.
Health is the biggest wealth
PRE-EMPLOYMENT CHECK (PEC)
DIABETIC HEALTH CHECK (DHC)
EXECUTIVE HEALTH CHECK (EHC)
WHAT FACILITIES
WE PROVIDED

24/7 Emergency Care

24/7 Laboratory Services

24/7 Pharmacy

365 Health Check Up

Blood Storage Unit
Cafeteria

Cath Lab

Diagnostic Centre
WHAT
OUR PATIENTS


ARE SAYING

Great Doctors, Good Management! The first time when I was admitted to Trilife Hospitals was when I had met an accident. We got the doctor immediately without any hassles of forms, queues or chaos. I noticed doctors and nurses were very polite and efficient. Not only that, they were quick, critical thinkers and disciplined...

My younger brother is admitted in Trilife hospital in an emergency, I would like to thank the hospital management as well as the emergency unit of hospital, has taken very rapid step in treatment, doctors and supporting staffs are very cooperative and alert in days time as well as in night...

One of the best hospital in Bangalore. It has an highest quality of patient care in terms of providing an excellent care for all the patients. Very good treatment with an excellent doctors, they are patient friendly and providing personal care which gives more confident to the patient...

This is the first time I got admitted in Trilife Hospital. I had best service by the entire team of hospital. The nurses are now like my family they have truly treated me as their own family member with all devotion. I extremely glad that I got the best doctors. They are like god to me...